Attaining health through music and the arts
Art and Music Therapy for You!
Welcome to Healing Harmonies Music and Art Therapy Home Page! We are thrilled that you have decided to visit our website to learn about how the power of music and the arts can help you and/or someone that you care for! Our team of Board Certified Music Therapists and Licensed Art Therapists are extremely passionate about helping others with these modalities and we view it as an honor to be the vessel that provides these services to our clients in need on a daily basis.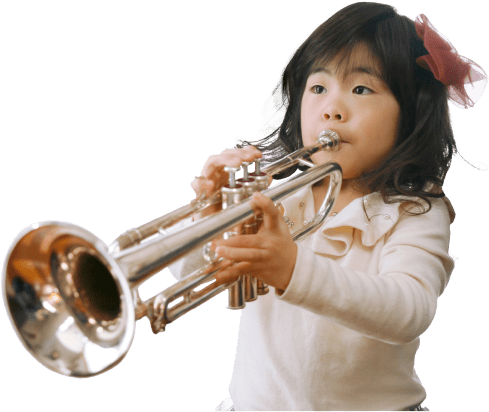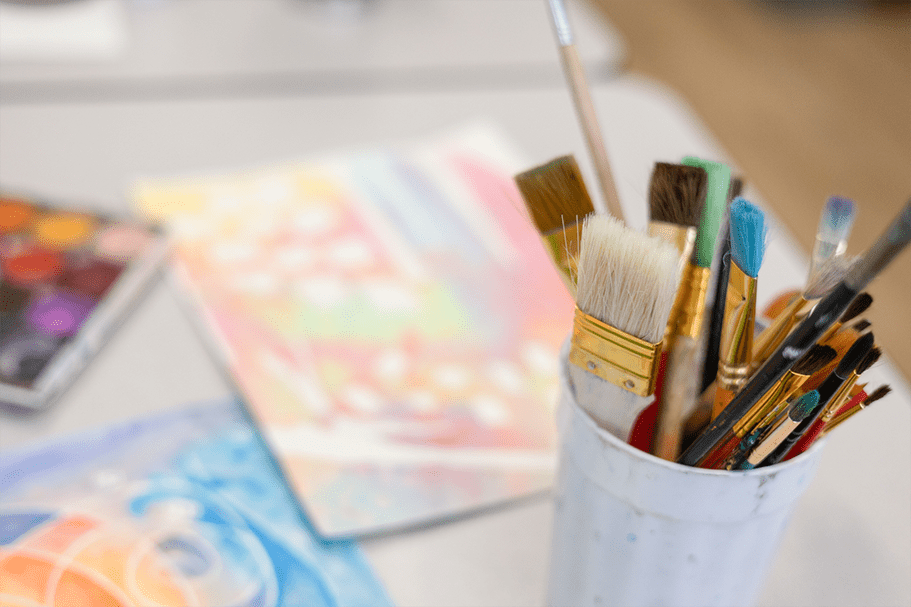 The Healing Harmonies Team
The Healing Harmonies team is led and directed by founder and CEO, Erica Flores, MT-BC. Our team consists of Music Therapists that are all Board-Certified through CBMT and our Art Therapists all have their master's degrees and are currently licensed or working under the supervision of a fully licensed and Registered Art Therapist. Our therapists provide services for groups and individuals of varied needs and abilities both at our clinic location in Wauwatosa, WI as well as at various facilities and homes throughout Milwaukee, Waukesha and surrounding counties. Our staff are experienced and qualified to work with many types of diagnosis that include but are not limited to: children and adults with developmental and physical disabilities, children and adults with behavioral and mental health needs, the aging elderly with physical and/or neurodegenerative disorders such as Alzheimer's and Parkinson's Disease, hospice care, and more.
Music and Art Therapy Services
Contact us to learn how the power of music therapy and arts can help you or a loved one in need.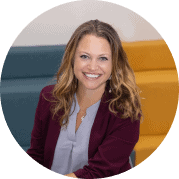 Erica Flores
Founder & CEO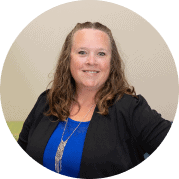 Tamara Kerls
Office Coordinator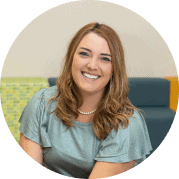 Chloe Husnick
Music Therapist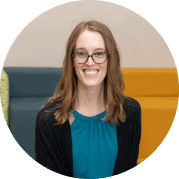 Alisha Cate
Music Therapist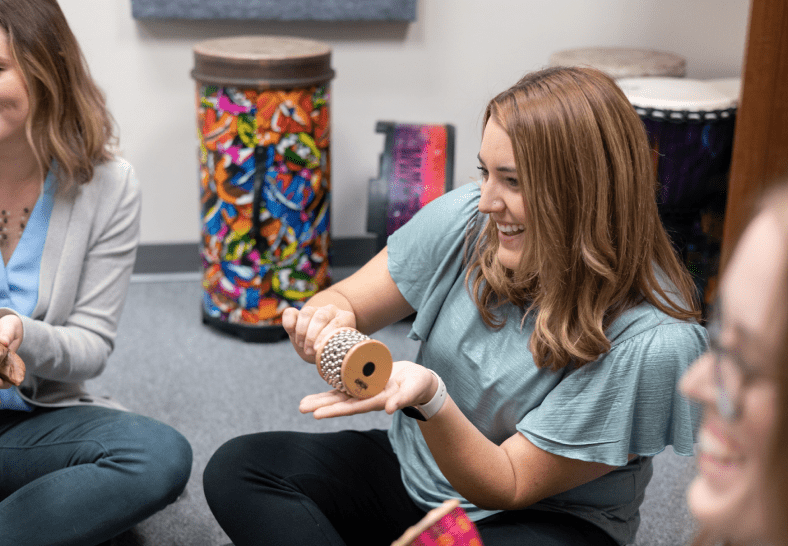 Come join our growing team of dynamic music and art therapists! We are seeking well-rounded music and art therapists who thrive on a variety of clientele and are looking to stretch their professional muscle! Offering a highly supportive environment, we hold strong to our top values of operating with compassion, humility, integrity and respect. We encourage lifting each other up and team-work, all resulting in high quality services for our clients. Apply today to invest in your future!
Healing Harmonies is passionate about partnering with local, state and nationwide universities to provide internship opportunities for developing professionals in our fields! We take pride in having the ability to provide for a well-rounded clinical experience in working with multiple needs in varied environments in order to provide a firm foundation for developing strong and ethical clinicians.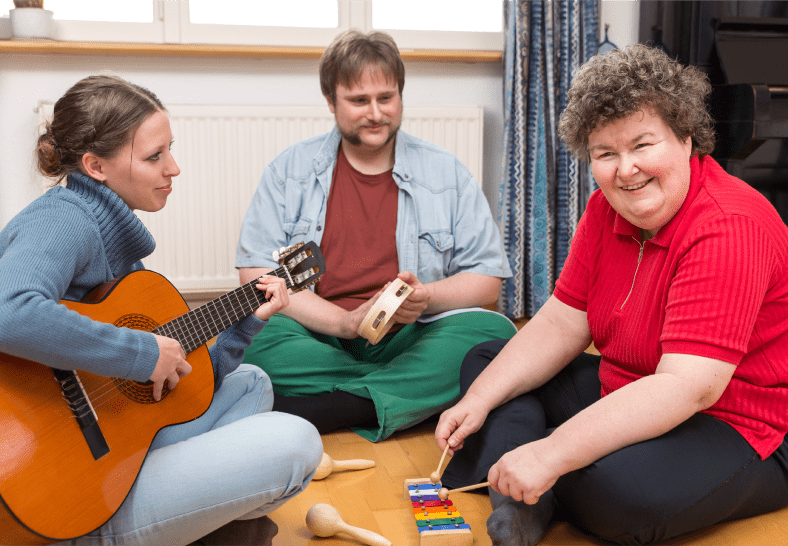 We hope that through our website you are able to learn more about our team and the varied ways our services can be delivered. If you have any questions, please do not hesitate to contact us!