Music Therapy is the clinical and evidence-based use of music interventions, created and prescribed to address non-musical individualized goals and areas of need within a therapeutic relationship by a Board Certified Music Therapist.
Who can benefit from Music therapy?
Music therapy can benefit many individuals. The diverse nature of music means it can be applied in the treatment of concerns both physical and psychological. In some instances, the therapeutic use of music has been able to help people in ways that other forms of therapy have not, as it can sometimes elicit responses that may not appear through more traditional forms of treatment.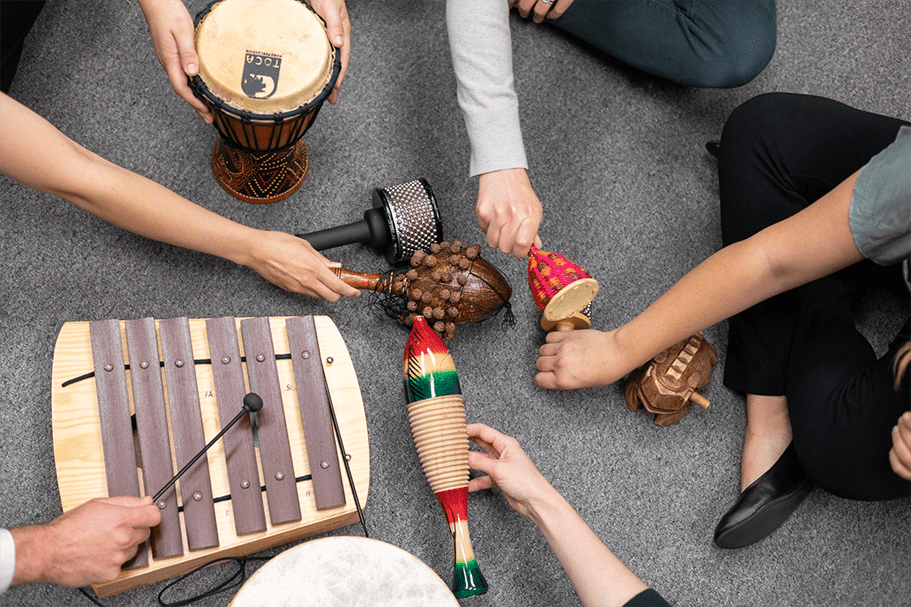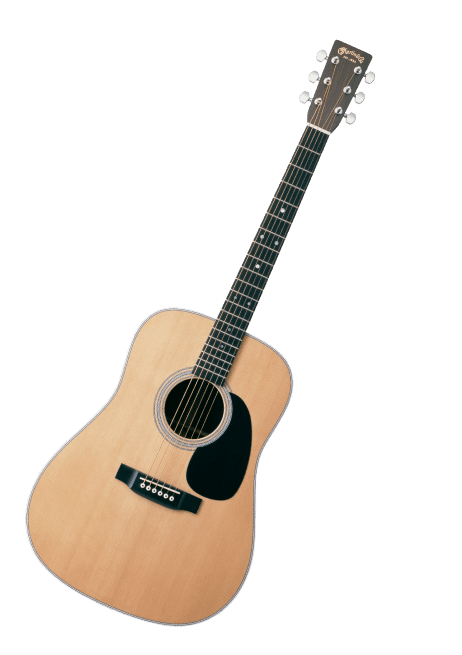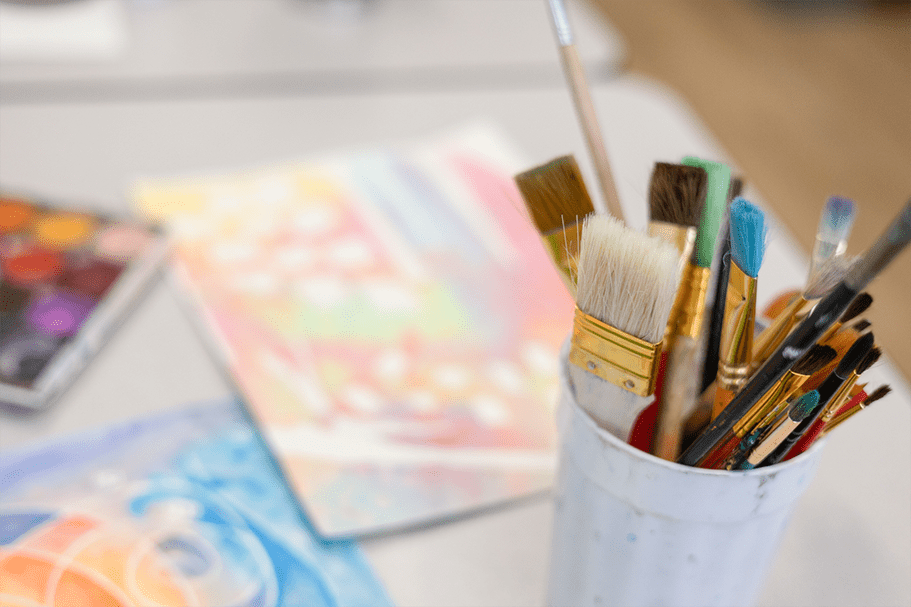 Art therapy is a part of the burgeoning field of expressive art therapies, a family which also includes music, dance/movement, and drama therapy. Like these others, art therapy offers a fresh look at mental health and wellness. It's professionals use the art-making process to build, strengthen, resolve, and heal. Art therapy often operates within the larger wellness community; many art therapists practice within schools, hospitals, and clinics, working with teachers, doctors, and other counselors to achieve and individual's wellness goals.
Interested In Music Therapy Services? Don't Wait, Contact Us Today!