Interested In Music Therapy Services? Don't Wait, Contact Us Today!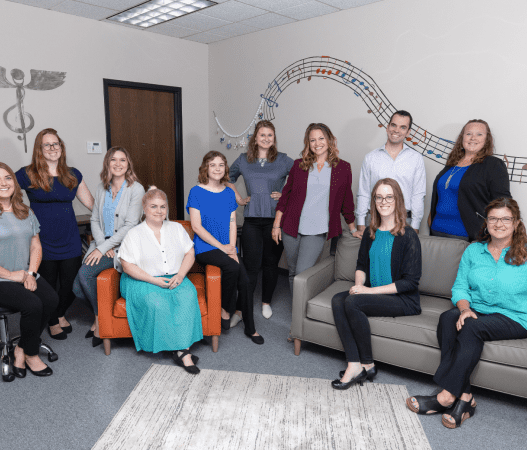 Here's what people are saying about us...
Erica has been working with our residents for 5 years now and never fails to get them to smile, sing, tap a foot, or play some instruments. She arrives with a bright smiling face and always remembers the resident's name and personalities. She truly is an asset to our activity schedule.
Karen D, Activities Director