Discovering the Benefits of Art Therapy For All Ages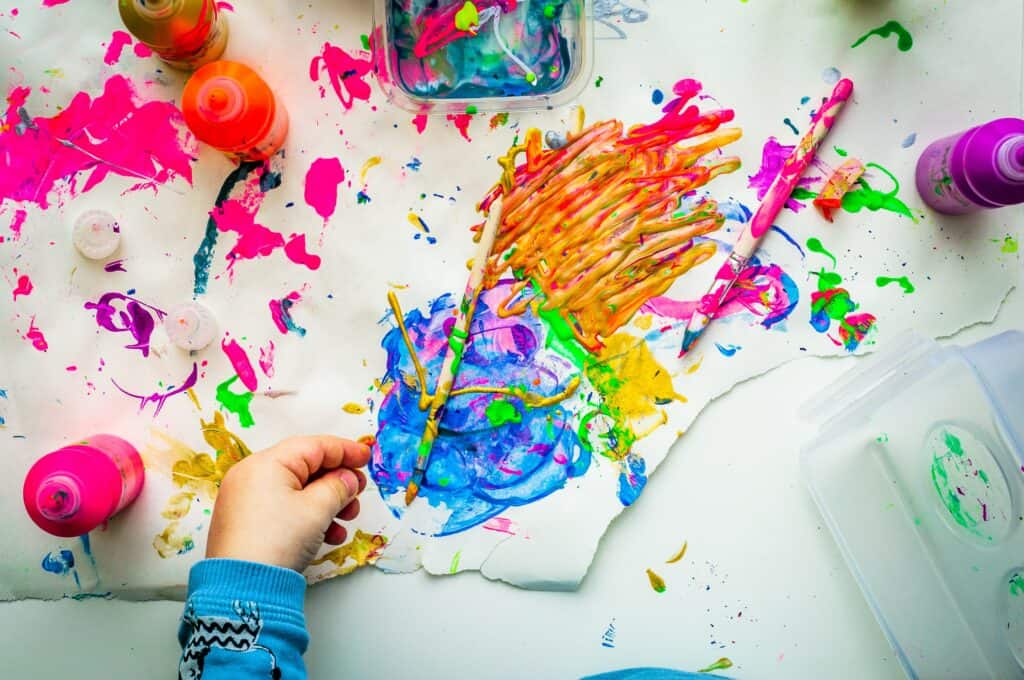 Have you ever been in the midst of sharing a story and found yourself stuck on a word or a phrase? You search and search for the right thing to say, but you just can't seem to put your finger on the perfect way to express yourself. For some, this is a more common experience than not. Whether completely non-speaking or they simply aren't ready to express themselves verbally yet,, the inability to put into words what you are thinking or feeling can make the therapeutic process very difficult. 
The ability to communicate with others is a fundamental part of the human experience. We can express our needs. Our feelings, our thoughts, our desires. 
And yet, for a portion of the population, communication is not easily accessible to them. This can be incredibly debilitating. 
This is where alternative forms of communication can become so helpful and crucial! At Healing Harmonies, we use art therapy as an alternative form of communication for individuals of all ages.
More Than An Art Class

While many of us may have taken an art class in high school, at a community center or even in a studio, art therapy is much more than that. As art therapists, we combine art and evidenced-based research to create therapeutic processes that can help a variety of clients in many areas of their life. 
Art therapy is an expressive therapy that uses the creative process of making art to support a person's physical, mental and emotional well-being. We use techniques such as drawing, painting, sculpting and coloring to help our clients express their feelings, thoughts and emotions.
Art therapy can be used to:
Improve cognitive functions.
Build self-esteem.
Encourage self-expression.
Express, interpret and explore emotions. 
Creativity can open the doors to dark and empty spaces and let in the sunshine. Sunshine needed to live a healthier and happier life.
Communicating Through Art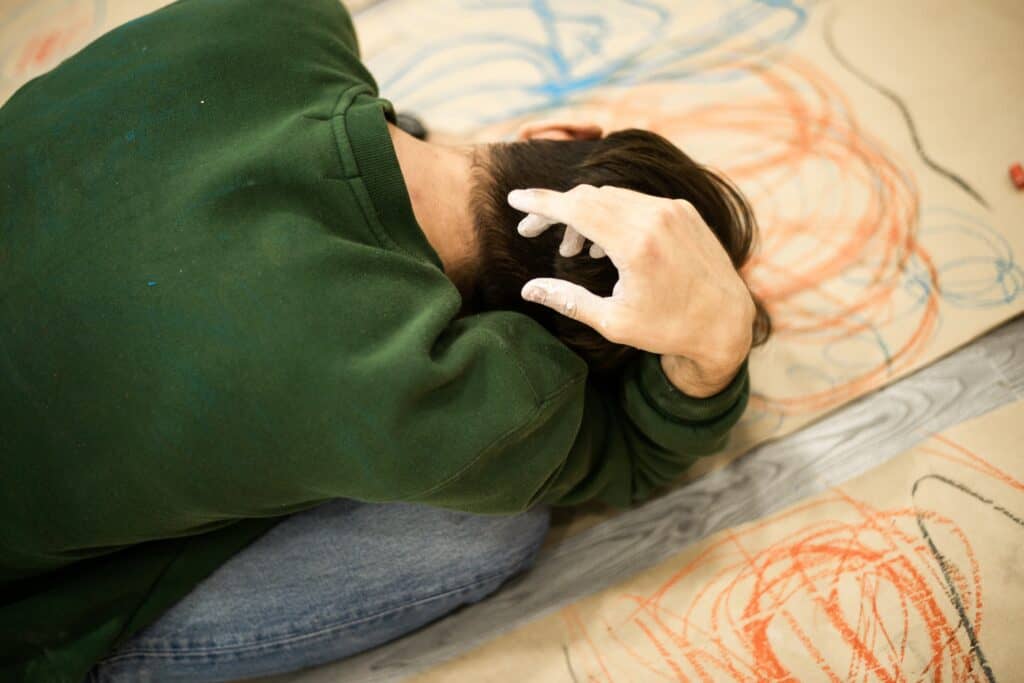 Art therapy is considered a form of communication for us all. Art can bypass human defense mechanisms and allow the expression of our true feelings and thoughts. It is especially helpful for children and adults who are non-speaking, lack adequate language skills or have a difficult time expressing themselves verbally. 
As licensed mental health professionals, the art therapists at Healing Harmonies are able to assess and process what is communicated through art, along with the client's observable behavior and emotions while they are creating the art. Art therapy can also create a non-threatening space for the client and therapist to build a therapeutic alliance that will allow for long-term work together. 
How Does Art Therapy Help?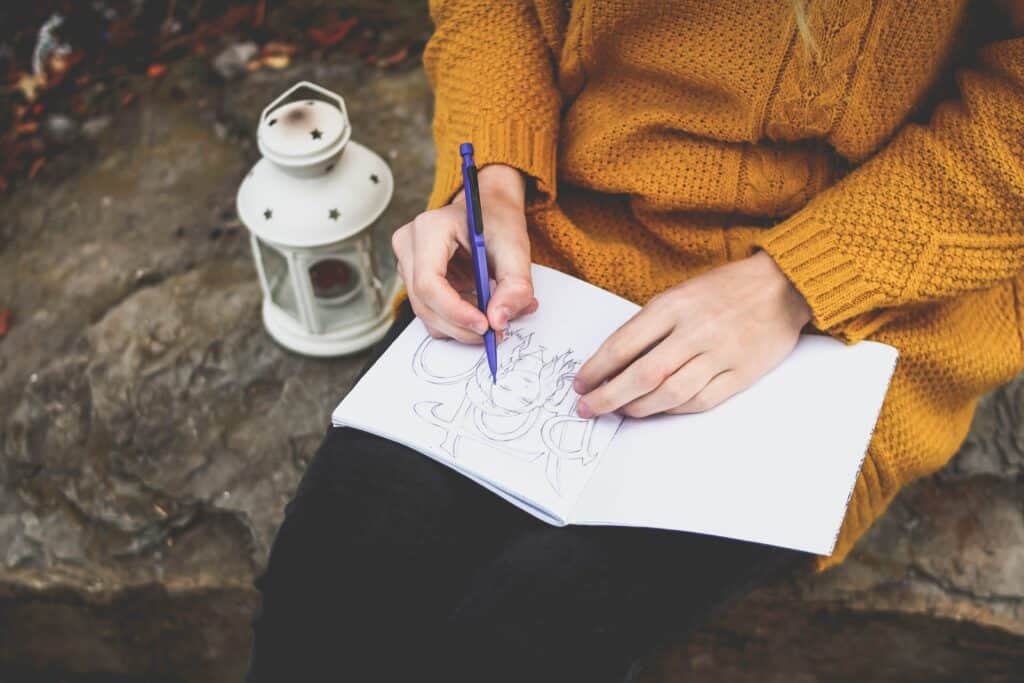 In the case of both children and adults, art therapy can carry a multitude of benefits. Some of these include but are not limited to:
The ability to use metaphors in art to express difficult topics.

The opportunity to explore other sensory experiences outside of speech such as sound, touch, smell and visual.

Helps provide a non-threatening approach to exploring painful or difficult emotions. 

Can help the client relax to reduce anxiety or arousal.

The ability to explore self and identity through creative expression. 
The beauty of art therapy is there is absolutely no artistic talent needed to have a successful outcome! We work with all different ages, circumstances and dynamics here at Healing Harmonies and the only thing that is needed is the openness to express oneself through art. Also, as a dedicated music and art therapy clinic, we provide a wide variety of instruments, and art materials in our therapy. This sets us apart from other local therapists who simply offer these services as an add-on. 
If you are in the Milwaukee area and currently support individuals who have difficulty communicating, we want to connect! We would love to be a support to our community schools, community groups, senior living groups and enrichment programs. Just reach out to us here to learn more about healing in harmony!
To stay up to date on the services that we offer here at Healing Harmonies, be sure to give us a follow on Facebook.